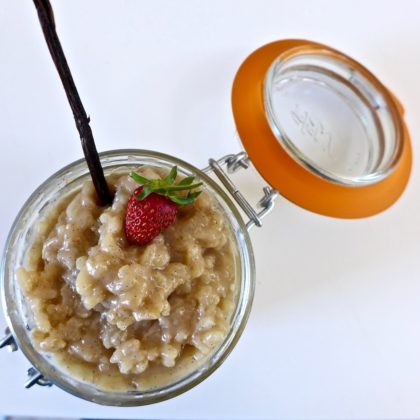 Rice pudding is the childhood dessert par excellence. But there is a world of difference between industrial rice pudding, canteen rice pudding and homemade rice pudding! Here's a lactose-free recipe that's easy to make at home and that you can use to make your own.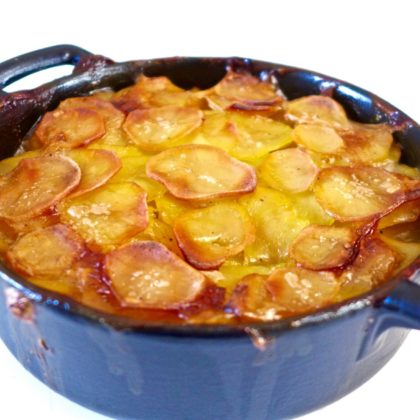 Gratin dauphinois is a great classic of French gastronomy. It can be eaten as a side dish (with grilled meats in summer, for example) or as a main course with a salad. It is also possible to prepare a gratin dauphinois without lactose! The secret of the fondant of the gratin dauphinois is...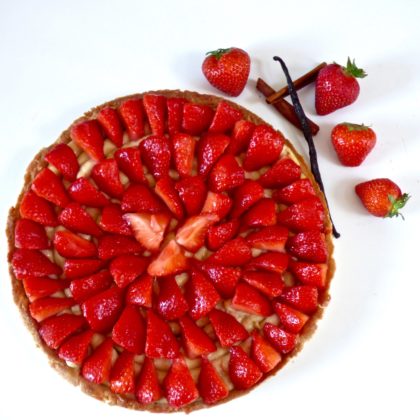 The strawberry tart, a great summer classic! A crispy shortcrust pastry, a gourmet vanilla custard and good strawberries and without lactose! Ingredients : Strawberry tart for 6/7 people. For the shortcrust pastry: - 250 grams of flour. - 125 grams of sugar...