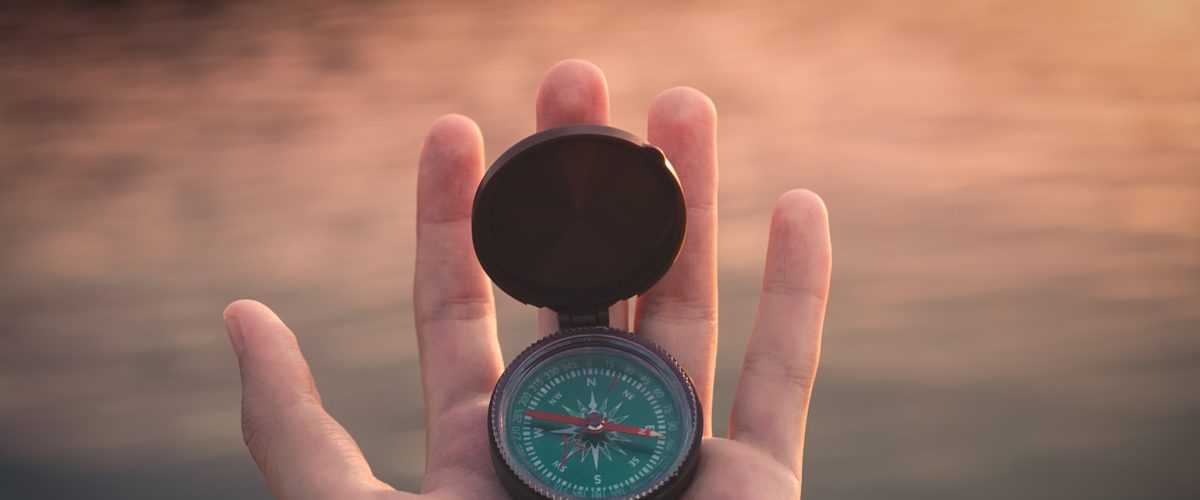 Get your free guide to everything you need to know about lactose intolerance!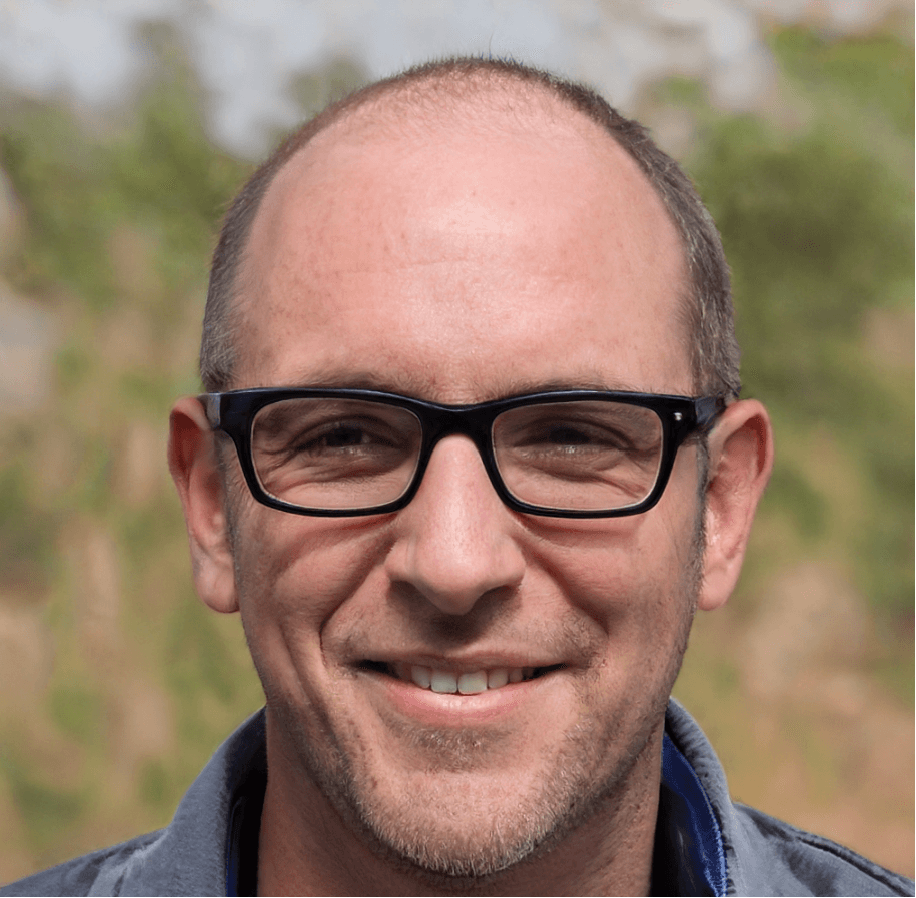 Hello, I'm Vincent 😄
Like you, I am intolerant of lactoseI know exactly what you're going through and the difficulties you encounter on a daily basis. For more than 10 years, I've been helping our customers to use our food supplements and giving advice and tips on how to improve their digestive comfort. I'm also a keen cook and a gourmet, so in this blog you'll find my favourite recipes for a more balanced diet. lactose-free diet.
L'lactose intolerance doesn't have to be the case! With Lactolérance you can digest with complete peace of mind 😉