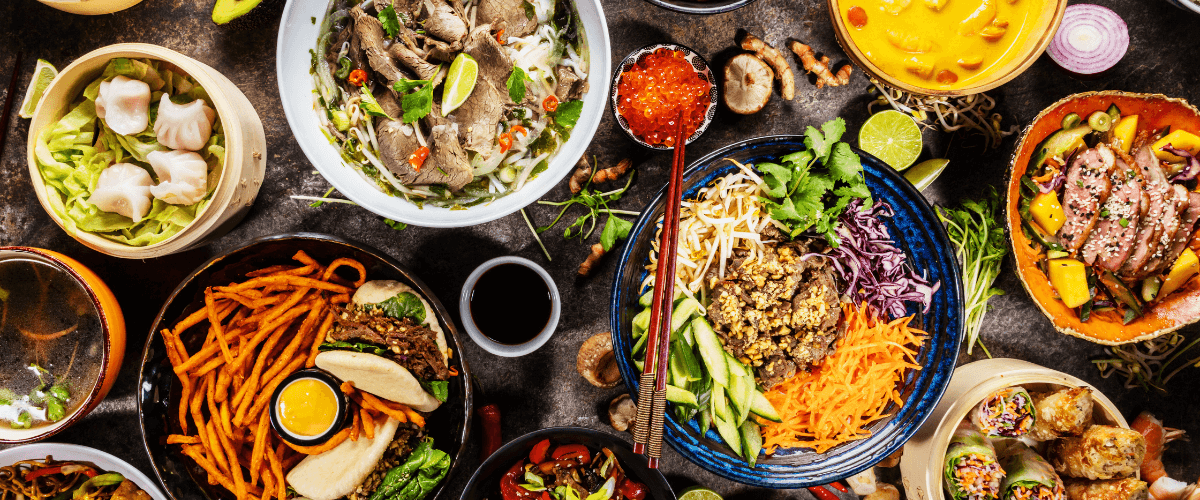 People who are intolerant to lactose are forced to adopt new eating habits to counter the onset of uncomfortable, even disabling symptoms, by limiting their consumption of certain foods and replacing most dairy products with lactose-free alternatives. In this article, you'll find nutritional recommendations specific tolactose intoleranceFor better management of your daily diet and reduced risk of calcium deficiency.
What foods are tolerated in small quantities by the body in cases of moderate lactose intolerance?
It is important to distinguish hypolactasia fromalactasia or severe lactose intolerance. On the one hand, people with hypolactasia have a lactose tolerance threshold estimated at around 12g of lactose per day, or approximately 240ml of cow's milk. On the other hand, people with alactasia are obliged to exclude all forms of lactose from their diet.
If you suffer from hypolactasia, it's best to avoid consuming animal milk. On the other hand, dairy products such as plain yoghurts and soft, semi-hard, extra-hard or hard cheeses are fairly well absorbed by the body in cases of hypolactasia. People with a high level of lactose intolerance, on the other hand, need to look for alternatives, such as lactose-free products and plant-based products.
What are the alternatives to traditional dairy products for people with lactose intolerance?
The food industry is increasingly adapting to all consumer habits, starting with the diets of people who are lactose intolerant. Foods such as lactose-free milk and dairy products have made their appearance on supermarket shelves. As an added bonus, these products contain just as much calcium and protein as conventional dairy products, helping to maintain a healthy, balanced diet for people with lactose intolerance.
At the same time, many dairy products can be replaced by plant-based foods. Soya cream, for example, can be used as crème fraîche in your recipes, while plant-based drinks made with oats, almonds, hazelnuts, etc. can be used as substitutes for all animal-based milks, whether cow's, goat's or sheep's milk. These foods are suitable for people with any degree of lactose intolerance, and can also be incorporated into a vegetarian or vegan diet.
Finally, an increasingly popular alternative for people with lactose intolerance is supplementation with lactase. This involves taking food supplements based onlactase enzyme in order to break down lactose in simple sugars and reduce the digestive problems associated with lactose intolerance.
A way of considerably improving the quality of life of lactose-intolerant people on a daily basis (less deprivation), particularly outside the home, and making their social life easier.
Find out more, click here.
How can I get enough calcium from lactose-free foods?
Calcium plays a key role in preventing osteoporosis, a bone disease that reduces bone density and increases the risk of fractures. Dairy products are excellent sources of calcium. People who are lactose intolerant should therefore include other calcium-rich foods in their diet to cover their daily requirements.
Although baking powder and certain spices and aromatic herbs are high in calcium, they are consumed in insufficient quantities to compensate for the lack of calcium in lactose intolerance. Instead, we recommend that you opt for calcium-rich mineral waters, as well as foods such as eggs, sardines, nuts, green beans and kale. It's also worth noting that plant calcium is sometimes better absorbed by the body than dairy calcium, which is why it's a good idea for people who are not lactose intolerant to vary their calcium sources.