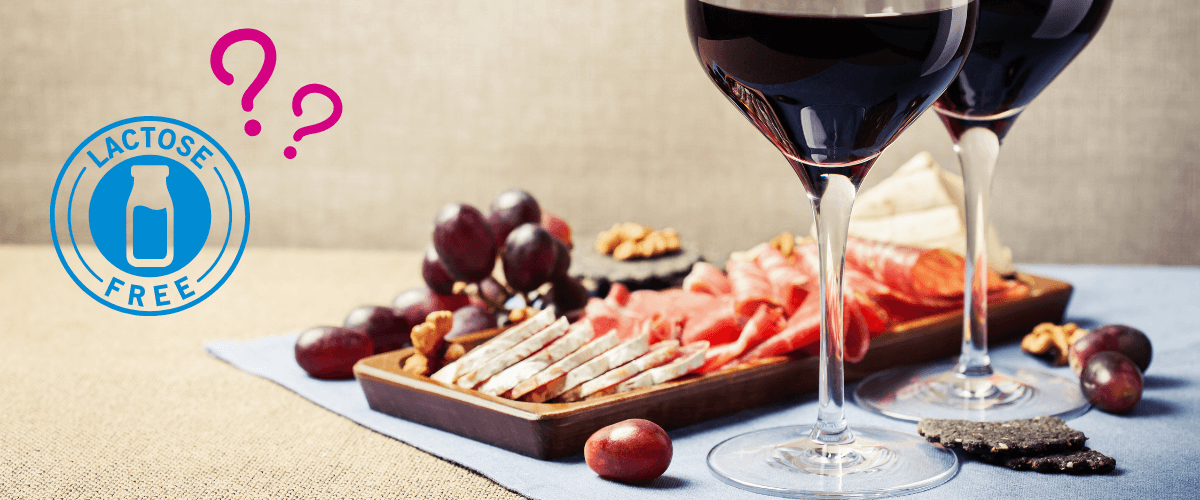 It is estimated that around 75% of the world's population are intolerant to lactoseSome 5 million people in France are lactose intolerant. To help you live better with your intolerance on a daily basis, Lactolérance reveals which foods contain hidden lactose and are likely to cause some or all of the symptoms commonly associated with lactose intolerance.lactose intolerance in individuals affected by this digestive disorder.
Is lactose only present in dairy products?
Unfortunately for people who are lactose intolerant, lactose is present in a large number of everyday foods. Of course, dairy products are the main suppliers of lactose. According to Crédoc, 100g of whey powder contains an average of 66g of lactose. Other products include skimmed milk powder with 51g of lactose per 100g, condensed milk with 9.5 to 12.5g of lactose per 100g, and milk chocolate with 7.2g of lactose per 100g.
However, other foods outside the broad category of dairy products include lactose in their composition. Lactose plays a variety of roles in the food industry, from texturiser to preservative. Because it is both easy to use and affordable, it is hidden in the recipes of many processed foods.
What other foods contain lactose?
To detect hidden lactose in everyday foods, it's essential to be able to decipher the labels on all supermarket shelves. First of all, in the list of allergens, lactose is indicated as "milk". In the list of ingredients, it takes more varied forms: milk, whey, milk powder, butter, whey, lactulose, cream, lactalbumin and lactoglobulin. Butter, on the other hand, contains only traces of lactose, which is why it is tolerated by most people with lactose intolerance.
Here's a non-exhaustive list of industrial foods containing hidden lactose: sausages, pâtés, terrines, ready-made meals, flavoured crisps, sauces and dressings, purées, soups, pizzas, sandwich loaves, burger buns, bagels, viennoiseries, pancakes, breakfast cereals, biscuits, sweets, spreads, etc.
In addition to processed foods, 20% of medicines use lactose as an excipient. To date, 100% of contraceptive pills sold in France contain lactose, proving just how ubiquitous lactose is in our daily lives.
How can I replace foods containing hidden lactose in my diet?
Favouring homemade yoghurt is the best way to considerably reduce your lactose intake. While industrial yoghurt necessarily contains lactose for reasons of taste and texture, homemade yoghurt contains no milk powder, so it's easier to digest and makes an even tastier dessert.
For those of us in a hurry, industrial plant-based products are now emerging as excellent alternatives to traditional dairy products. Cream of soya and coconut cream, for example, are replacing traditional crème fraîche, while plant-based drinks made from oats, almonds or rice are replacing whole or skimmed milk. What's more, these products are healthy, sustainable and suitable for most diets, from vegan to vegetarian.