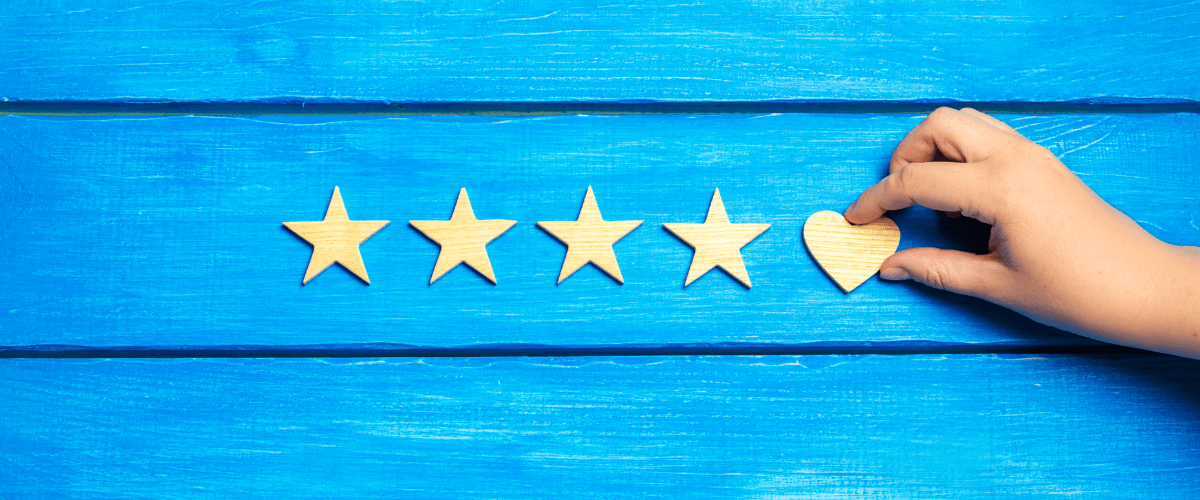 Here's what makes life easier: take one capsule of "Lactolérance 1 Day" every day, and you're fine!
Isabelle
January 2020
I am intolerant to lactose (intolerance diagnosed by the team of dieticians at the Montpellier Cancer Institute) and has been suffering from complicated cancer for 2 years. my lactose-free diet deprived me of many things... It so happens that my 90 year old father, who for decades had suffered from stomach aches and untimely diarrhoea, accompanied me on my lactose-free diet and realised that he too was lactose intolerant!
A few weeks ago, after a laborious search, I discovered the Physiosynthèse Laboratory and tried, in desperation, the Lactolerance products - the result is conclusive: "there's no photo", as they say! We waited 15 days before rushing to buy cheese and other biscuits that we were depriving ourselves of, and other products that are almost all full of lactose! And, oh miracle! We didn't have any stomach aches, dizziness, fluids, or anything ! For two months now we have been living better and we have returned to our daily lives like everyone else! We no longer deprive ourselves of anything and we buy the best: we make up for the time and pleasure lost during our diet! My cancer also says thank you, because thanks to it, I was able to gain 4 kilos back, while my bone cancer got worse! My father also thanks me, who had a pale complexion because he had to do without all the products that their ingredients forbade us to use. No more rotten life!!! Thank you and thank you ! There are no words !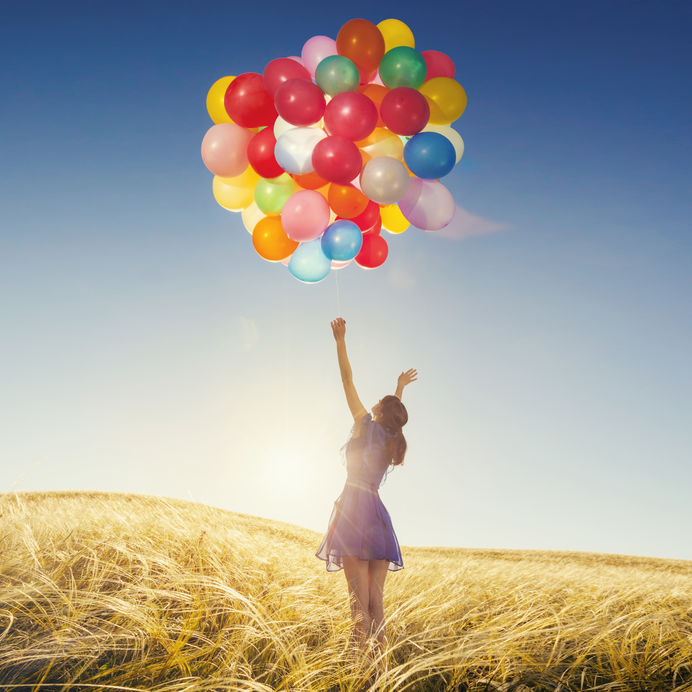 Cancer chemotherapy has many side effects: repeated diarrhoea, nausea and vomiting in the days following the infusions. But not suffering from my lactose intolerancewhich, on top of everything else, put me in a state that was impossible, where night and day I suffered from stomachaches and the discomfort they entailed, it makes my life more comfortable in the fight against my cancer I have that much less to "carry" in pain and various ailments! I would have gladly done without an additional diet, because when you have this disease, you have to eat everything! And with this intolerance, it was not possible and it was ruining my life!
As for Dad, who is almost 91, he is now living againAfter years of having a stomach ache, diarrhoea and tiredness from not sleeping well at night because of a stomach ache at 4am! When we learned a few months ago that it was due to lactose intolerance, it was a breath of fresh air for us!
And even if we both have little time left to live, even a few short years, because the cancer I have is not curable but is being "maintained" by chemotherapy and heavy treatments so that I can try to live a more or less normal "daily" life, despite terrible "down" days and very heavy travel twice a week to the centre with my crutches, it is clear that we are both sure now thatwe can enjoy eating whatever we want. And for the past two months, that's what we've been doing: we've been taking full advantage of everything that's good, the best, and we're not depriving ourselves! We taste everything, ceremoniously, because we know it won't hurt us anymore!
So, thank you to you, because if you hadn't been discovered, by the dietician of the Cancer Institute who follows me, I would still be living all day with the side effects of chemo and morphine and on top of that, stomach aches and currents day and night that make you suffer and tire; and in my case, fatigue is the enemy of the bodybecause cancer has benefited from it since then!
Isabelle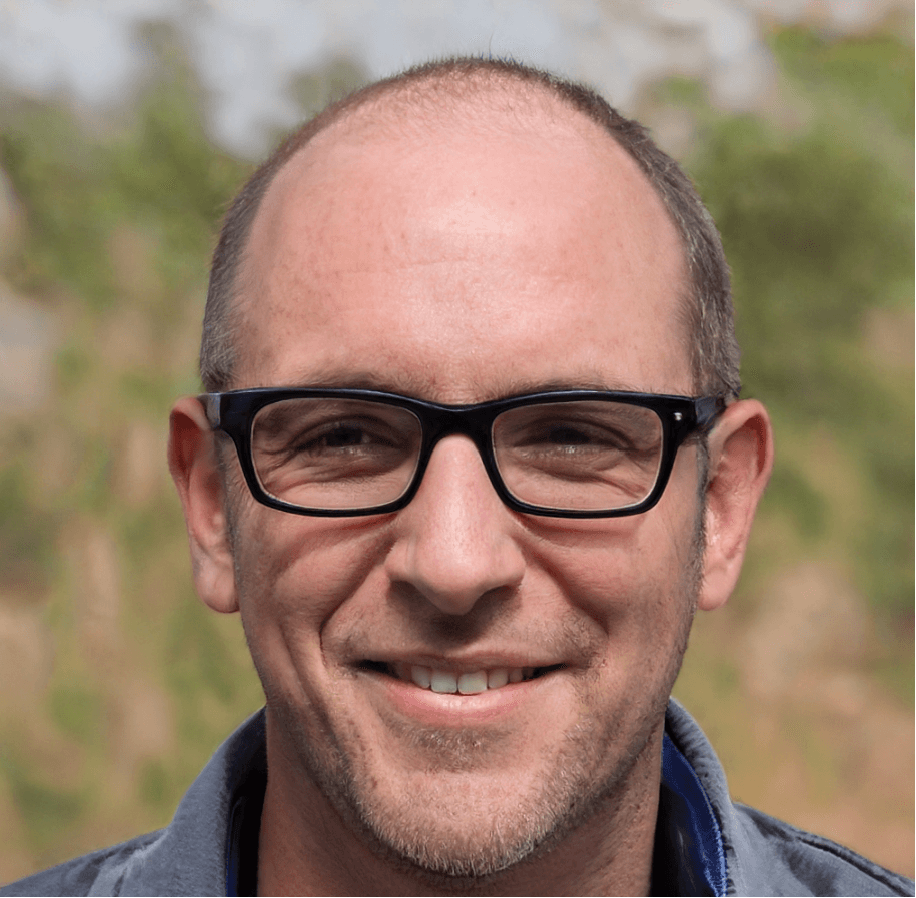 Hello, I'm Vincent 😄
Like you, I'm lactose intolerantI know exactly what you're going through and the difficulties you encounter on a daily basis. For over 10 years, I've been helping our customers to use our dietary supplements and giving advice and tips on how to improve their digestive comfort. I'm also a keen cook and gourmet, so you'll find my favourite recipes for a lactose-free diet in this blog.
Lactose intolerance is not inevitable! With Lactolerance you can digest with complete peace of mind 😉