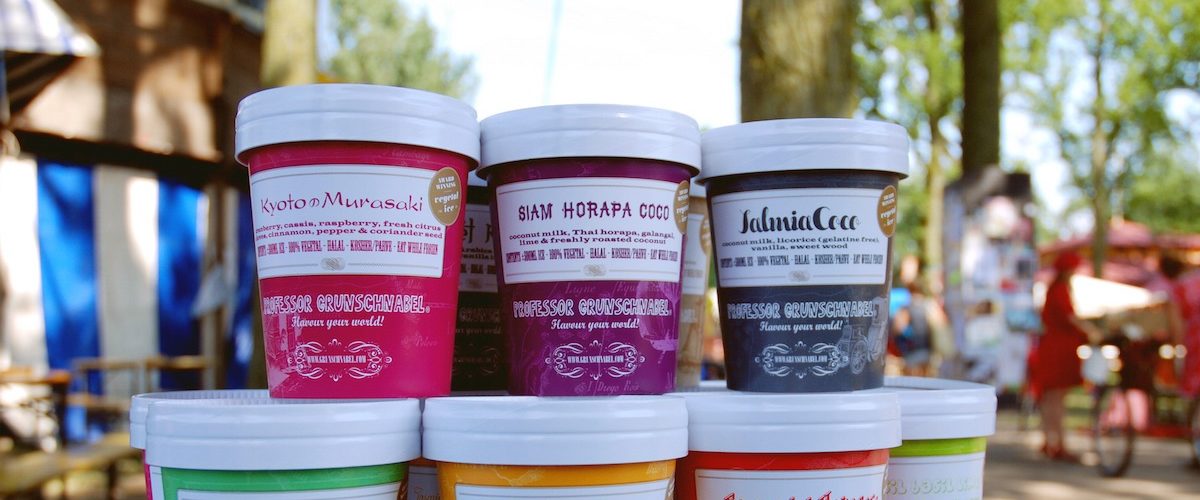 Did you know that? Ice cream is the favourite dessert of the French during the summer. In France, we consume an average of 6 litres per year per person.
Is there lactose in ice cream? It depends...
To be preciseAn "ice cream" is not an "ice cream":
An ice cream is a sweetened and flavoured cream served frozen. It is an emulsion of proteins, fats from vegetable matter, milk and/or egg and sugars. The lactose is therefore present in the ice.
An ice cream is made from dairy products (milk or cream) with egg yolks, flavourings and sugars. Its composition must contain at least 5% of milk fat.
Lactose is therefore present in ice cream.
The other frozen pleasures :

A sorbet is made of water and sugar, without fat (no added cream). It contains a minimum of 25% of fruit and/or vegetables, this proportion being subject to control and strict legislation. With rare exceptions (always check the composition), there is no lactose in the sorbet.

Popsicles are made of... water, fruit juice, sugar and colouring. However, we must remain wary because, depending on the brand, they regularly contain lactose.

Soy ice creamThese are beginning to appear in trays, cones and sticks. They are also available in some organic shops under the brand name NATURATTIVA. Taste them, you will be pleasantly surprised!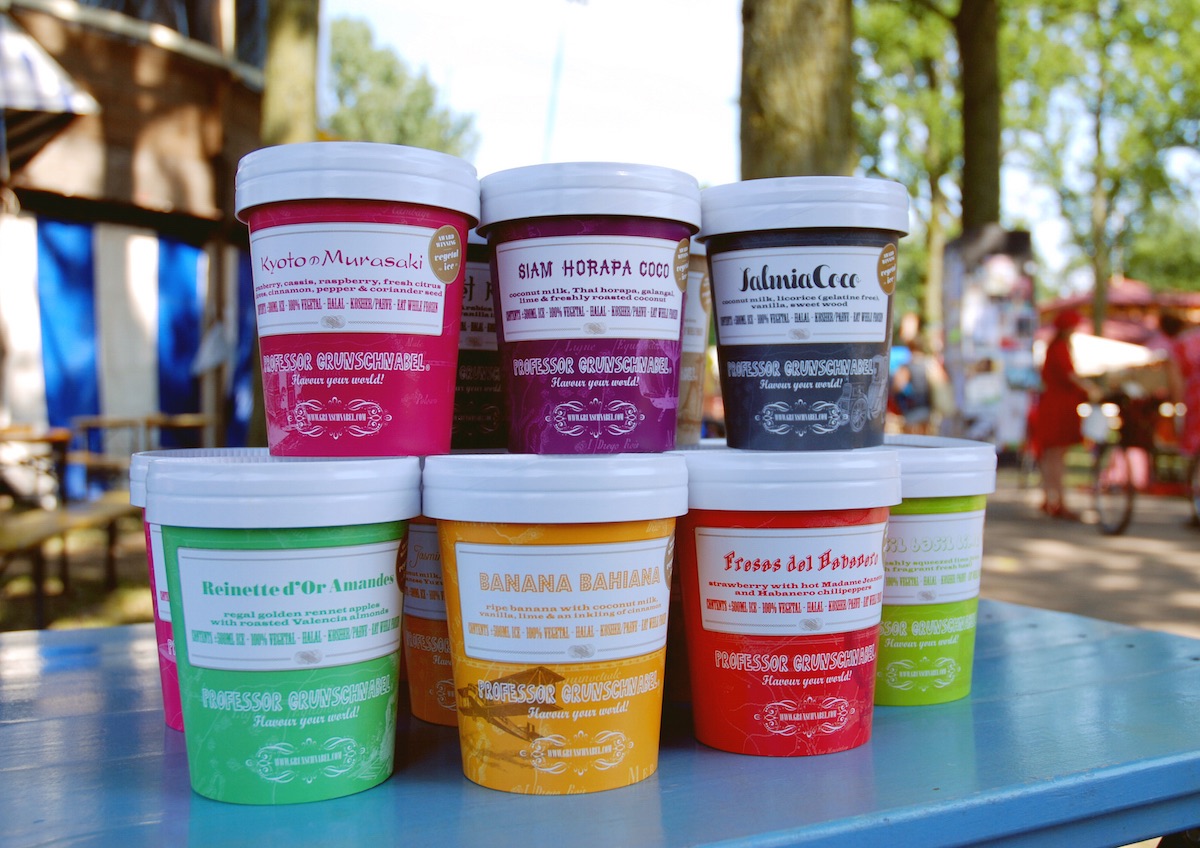 As for the ice cream coneIt contains lactose in most cases. 
So refresh your mind and stay alert with Lactolerance!