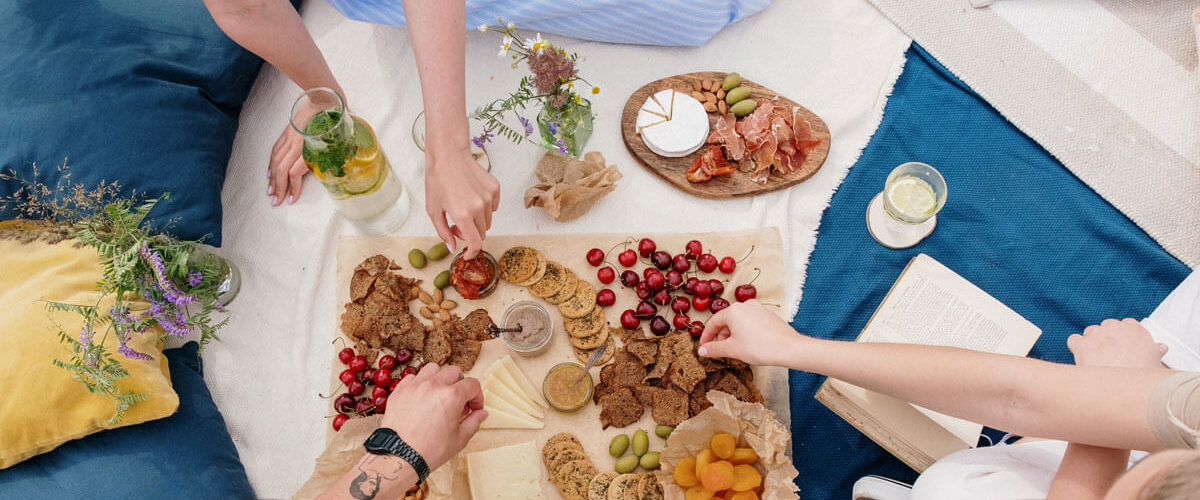 Aperitif with or without lactose?
The aperitif is often a time when we limit ourselves to the bare minimum to avoid getting sick and we sometimes spoil the party.
Here are our tips on how to avoid the pitfalls and get out of the way. We have classified the foods very simply: foods without lactoseThis is why it is important to identify the foods to watch out for and the foods containing milk.
Lactose free
Fruits (melon, grapes, tomatoes...)
Dried fruit (almonds, hazelnuts, peanuts, cashew nuts, pistachios etc…)
Vegetables (carrots...)
Pretzel
Plain crisps
Country hams
Surimi
Kosher charcuterie
Lactose possible
Flavoured chips
Aperitif sauces (salsa, guacamole, tsatsikii,...)
With lactose
Processed meat products : cold meats, sausages, pâtés and terrine
Cheeses
Aperitif biscuits
Blinies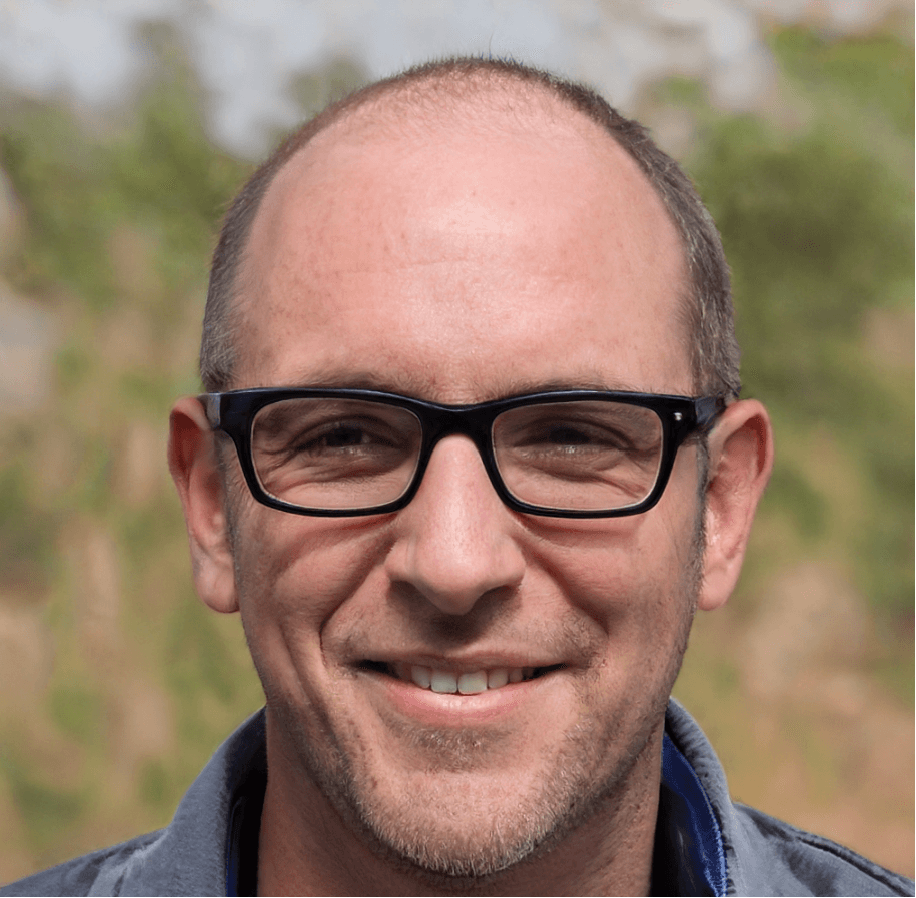 Hello, I'm Vincent 😄
Like you, I am intolerant of lactoseI know exactly what you're going through and the difficulties you encounter on a daily basis. For more than 10 years, I've been helping our customers to use our food supplements and giving advice and tips on how to improve their digestive comfort. I'm also a keen cook and a gourmet, so in this blog you'll find my favourite recipes for a more balanced diet. lactose-free diet.
L'lactose intolerance doesn't have to be the case! With Lactolérance you can digest with complete peace of mind 😉