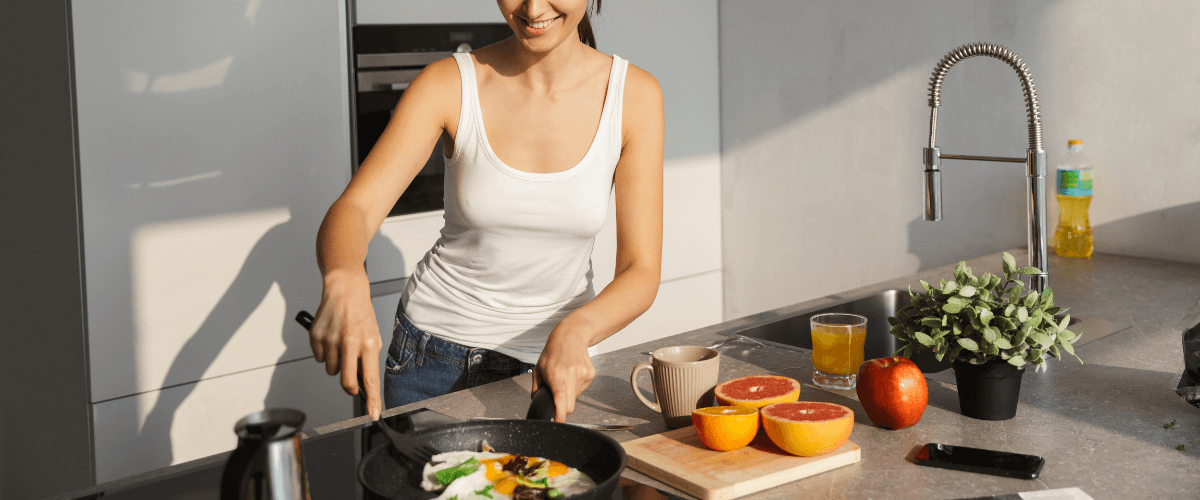 L'lactose intolerance means adopting new eating habits and, in particular, favouring homemade dishes to help you manage your lactose intake on a daily basis. Because the pleasure of eating well is essential, even in the case of chosen or imposed dietary restrictions, here are a few culinary inspirations to help you develop your recipe book and make delicious dairy-free desserts and snacks.
No to lactose but yes to indulgence with these sweet dairy-free recipes!
Insofar as lactose is omnipresent in industrial foodsFrom cream desserts to biscuits, chocolate bars and traditional spreads, lactose intolerant people need to (re)learn how to cook and use plant-based alternatives to prepare desserts and snacks that perfectly match their diet.
Thanks to plant-based products such as almond milk and soya cream, you can reproduce your favourite sweet recipes without dairy products. This way, you can live with your lactose intolerance more serenely, without missing out on desserts and snacks that are good for you. When you're out at a restaurant or with friends, you can also take advantage of lactose-free supplements. lactase so you can enjoy your favourite dishes without the side effects of digestive problems.
A few ideas for dairy-free desserts and snacks
First of all, you should be aware that some industrial recipes contain lactose, whereas their homemade versions can be completely lactose-free, i.e. made with little or no lactose. This is the case with yoghurts, to which manufacturers generally add powdered milk, condensed milk, whey or fresh cream as preservatives. Lactose accounts for 50% of the composition of milk powder, which is why lactose-intolerant people are strongly advised to limit their consumption of industrial yoghurts in favour of homemade yoghurts and lactose-free vegetable alternatives.
If you have an ice cream maker, it's easy to make your own sorbets too. Unlike ice creams, which contain varying amounts of lactose, sorbets are made exclusively from water, fruit and sugar. Use coconut milk to make ice creams that are creamy, tasty and guaranteed dairy-free.
Crème brûlée, semolina and rice pudding, yoghurt cake, pancakes, clafoutis, tiramisu, panna cotta, cheesecake: all these desserts and snacks that are generally rich in lactose can in fact be made lactose-free using ingredients such as almond milk, coconut cream or soya yoghurt. As well as being excellent alternatives for those who are lactose intolerant, these dairy-free sweet recipes are also perfectly suited to the diets of vegetarians, vegans and even vegetarians. So get creative and reinvent the most classic desserts to suit your tastes.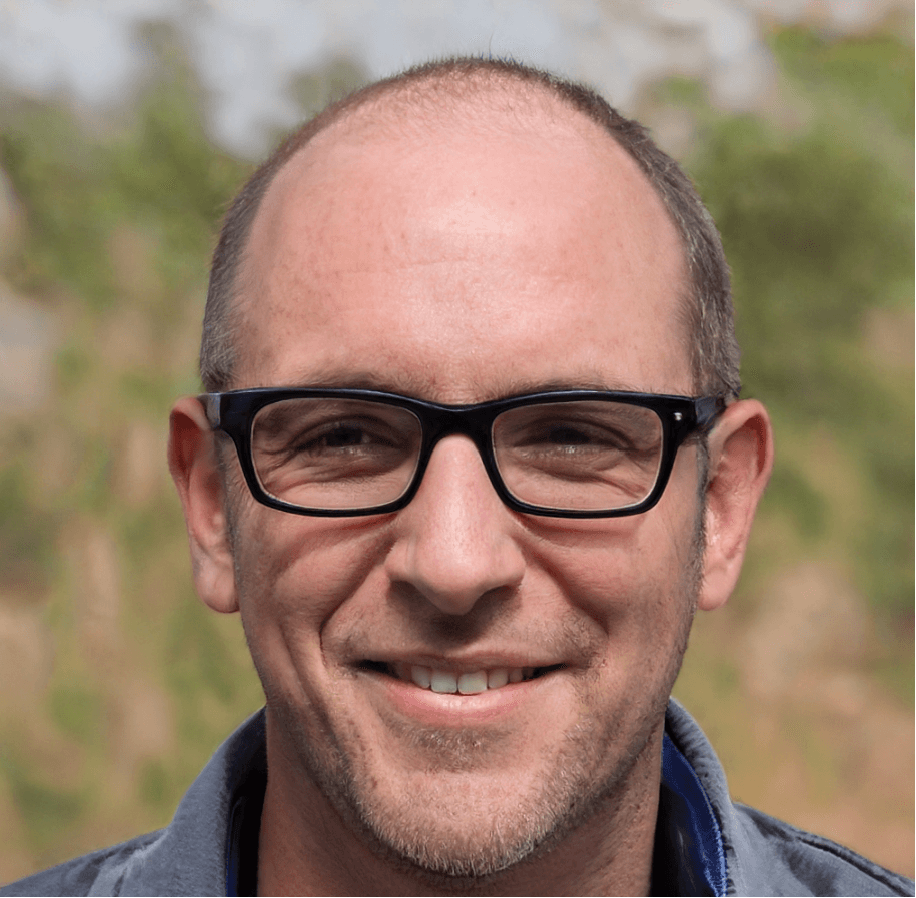 Hello, I'm Vincent 😄
Like you, I'm lactose intolerantI know exactly what you're going through and the difficulties you encounter on a daily basis. For more than 10 years, I've been helping our customers to use our food supplements and giving advice and tips on how to improve their digestive comfort. I'm also a keen cook and a gourmet, so in this blog you'll find my favourite recipes for a more balanced diet. lactose-free diet.
Lactose intolerance is not inevitable! With Lactolerance you can digest with complete peace of mind 😉