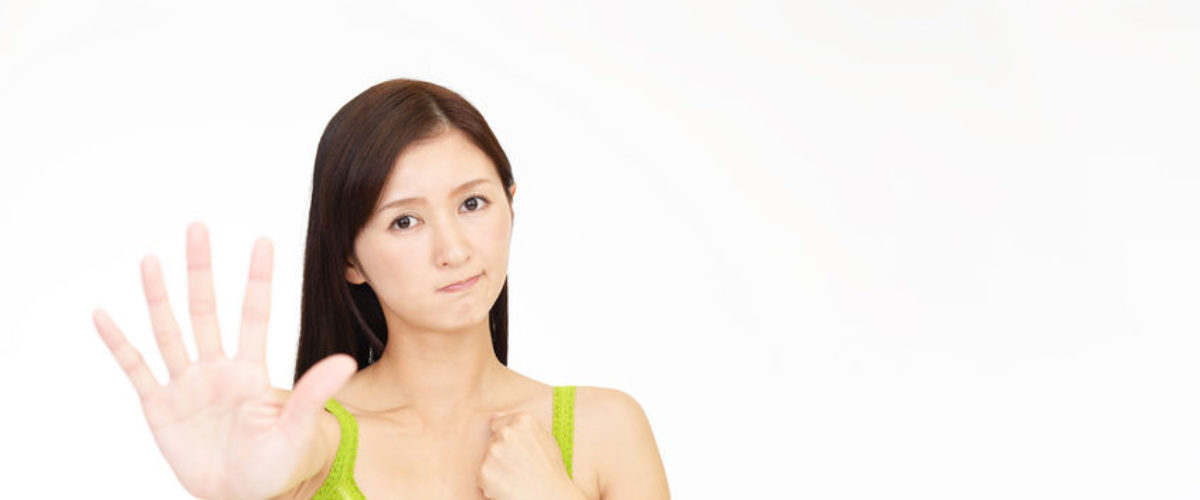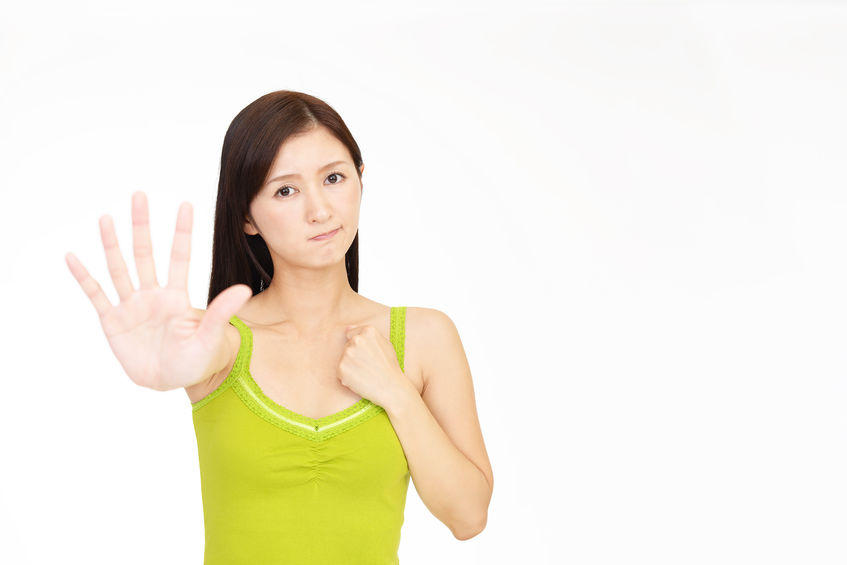 You are one of the people who only digest lactose-free meals (intestinal pain, bloating, diarrhoea, ...), because of an intolerance to lactoseLike 30 to 50% of the French.
This causes problems in everyday life, searching for products lactose-free - A large proportion of processed products (biscuits, ready meals, chocolate, pastries etc.) and medicines contain them, often without our knowledge.
Dairy products provide vitamins and minerals (in particular calcium, vitamin D, proteins, etc.), so it is sometimes difficult to find a balanced diet lactose-free.
What can we eat?
The following foods are safe to eat:
Hard cheeses (cheddar, edam, gouda, gruyere, etc.)

Milk lactose-free and dairy preparations lactose-free


Fresh or frozen unprepared meat and fish (not in sauce)

All fruit and vegetables

Charcuterie (cooked ham, bacon, turkey ham, etc.), as well as kosher sausages.


Eggs (omelette without milk of course))

White, brown and wholemeal bread

Potatoes, Chips, potato starch, rice, pasta

Asian food, traditionally free of dairy products and therefore lactose-free.
Opting for a food supplement
LACTOLERANCE®, with its neutral taste, provides you with the lactase necessary to consume milk and its derivatives in complete peace of mind and no longer be on the lookout for products lactose-free .
Stop looking for food lactose-free - Test the effectiveness of Lactolérance with the trial box of 10 capsules for only 9.90 €, including postage.