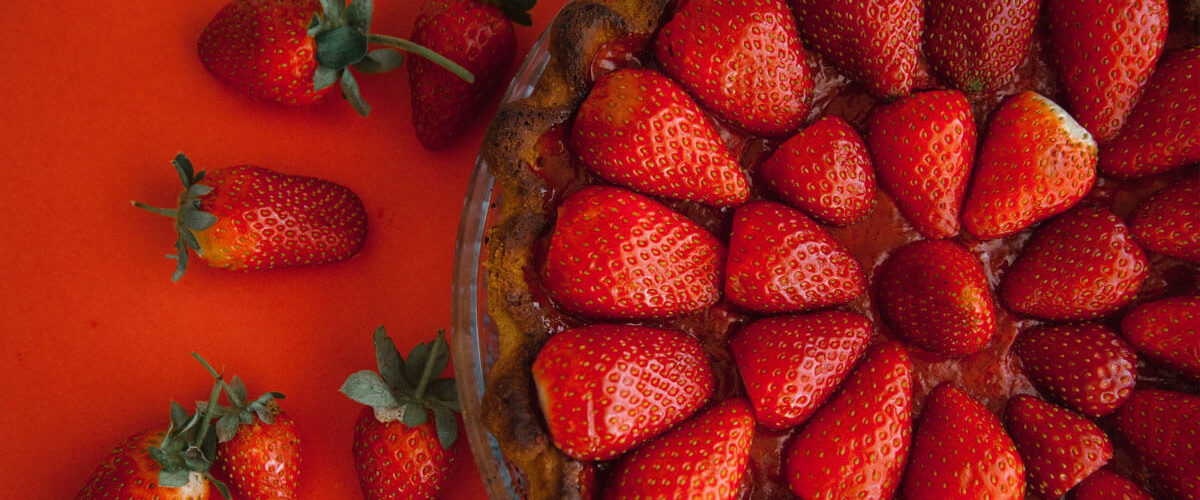 Lactose-free Strawberry Tart recipe for 6 to 7 people
Discover the delicious strawberry tart without lactoseA summer classic revisited to satisfy your taste buds without the fuss. Lactolérance presents an irresistible recipe with crispy shortbread pastry, vanilla custard and succulent strawberries.
Ingredients:
For the shortcrust pastry :
250 g flour.
125 g white sugar.
1 sachet vanilla sugar.
1 pinch of fleur de sel.
1 egg.
95 g vegetable margarine.
For the vanilla custard :
50 g flour.
75 g white sugar.
1 vanilla pod.
1 small cinnamon stick.
3 egg yolks.
40 cl almond milk.
For the garnish :
2 tablespoons icing sugar.
500 g strawberries.
How to prepare:
Prepare the shortcrust pastry:
In a bowl, mix the egg with the sugar, vanilla sugar and fleur de sel. Stir in the flour to obtain a sandy mixture.
Add the margarine and knead until the dough forms a ball. Leave to rest in the fridge for an hour.
Make the Vanilla Pastry Cream:
In a saucepan, heat the almond milk with the cinnamon stick and the vanilla pod, split and scraped to release the seeds.
Beat the egg yolks with the sugar in a bowl. Sift in the flour.
Remove the pan from the heat when the milk is boiling. Remove the cinnamon and vanilla pod.
Pour the hot milk over the eggs, stirring constantly. Return the mixture to the pan and thicken over a high heat for 2 to 3 minutes. Cover the cream with cling film.
Preparing the strawberries:
Wash, hull and chop the strawberries. Mix them with the icing sugar in a bowl.
Assembling the tart:
Preheat the oven to 180°C.
Roll out the shortcrust pastry on a floured surface and place in a 24 cm diameter tart tin. Prick the base with a fork and bake for 18 to 20 minutes.
Leave the tart base to cool for 5 minutes. Spread the pastry cream over the base, then arrange the strawberries.
And finally the most important step, KNOW! 🙂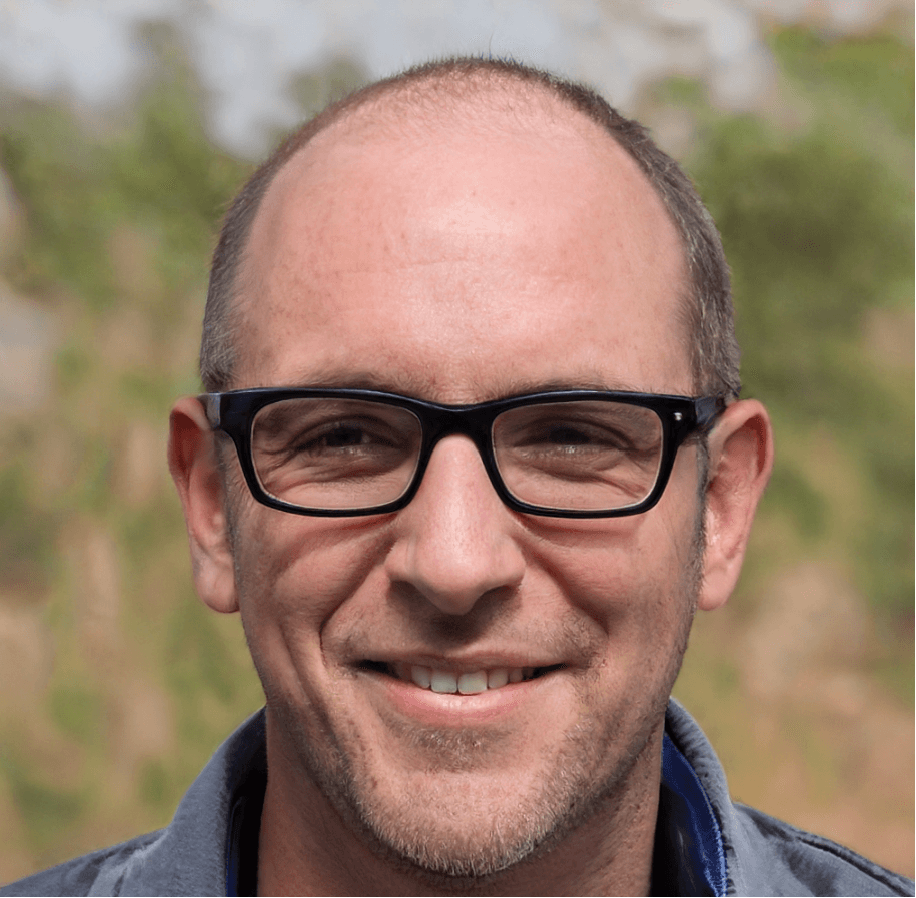 Hello, I'm Vincent 😄
Like you, I'm lactose intolerantI know exactly what you're going through and the difficulties you encounter on a daily basis. For more than 10 years, I've been helping our customers to use our food supplements and giving advice and tips on how to improve their digestive comfort. I'm also a keen cook and a gourmet, so in this blog you'll find my favourite recipes for a more balanced diet. lactose-free diet.
L'lactose intolerance doesn't have to be the case! With Lactolérance you can digest with complete peace of mind 😉